YOU CAN DO ANYTHING…BUT NOT EVERYTHINGUNKNOWN
Your Future is here
You are worthy and capable of living the life you desire. Get focused on your path to happiness and success today.
Learn More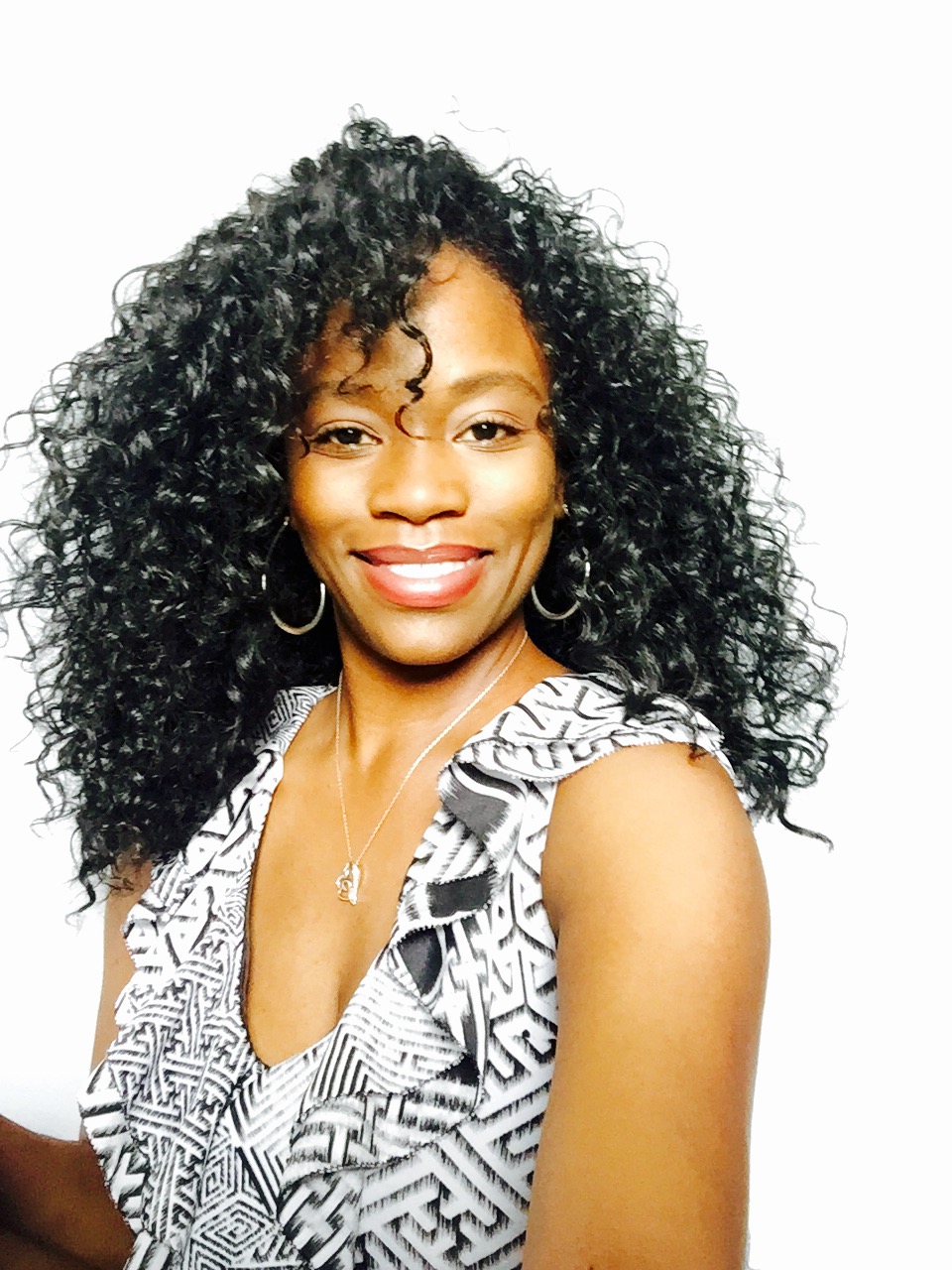 ABOUT THE PR COOK
My name is Tiffany… and it's so nice of your to visit my page. Thank you!
I have over 16 years of experience in sales, marketing, and public relations. I've worked for some of the largest organizations in the world and sold over $5 million dollars in services and products. It wasn't smooth sailing and getting through the door was never easy. My motto is "always be honest and believe in your abilities and the products or services you are offer," every single time.  
This website is just a summary of  my capabilities. I hope it inspires and encourages you to fulfill your personal destiny and life goals. 
Best Wishes,
THE PR COOK